As I mentioned in my previous post, I got a new planner for 2016. I've been using it and love it! I'm ordering the binder from PTI this week, along with any of their new releases that I like. Sad to say, nothing really peaked my interest right now. That's ok, my wallet will be happy.
I've also took the time to update my craft room! I finally put all the Christmas crafty tools away. I've also bought new cubes to store my 12x12 scrapbook paper. Thank goodness I did that - the room looks sooooo much better without paper everywhere!
Additionally, I've went through my inventory and put ALL Christmas away! I'm so proud of myself for putting the holidays back into its neat space. Now that the holiday is put away, I was able to go through and dig out my creations for the Spring/Summer craft shows.
Lastly (man, I've been so productive!), I'm slowly updating
my Etsy store.
Please visit! Last summer (wow, that seems so long ago...), I posted some shaker pocket cards for ProjectLife and people really liked them. Got lots of complements! So, I decided to do a line of shaker products. Here are the firsts few: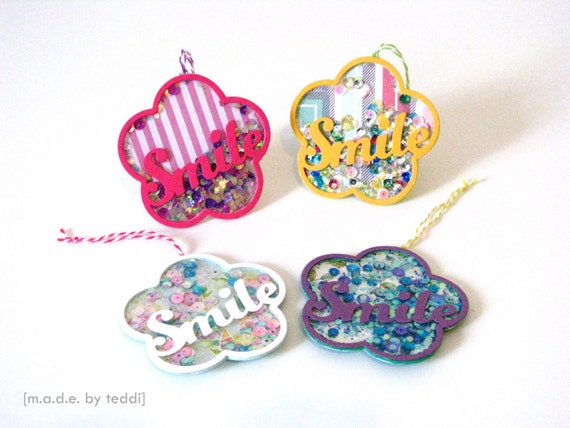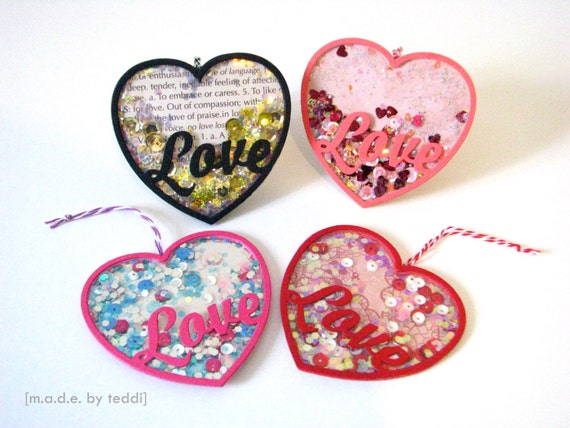 I hope to add more through out the week! Thanks for stopping by!