My older sister and her husband came home last week for our younger sister's wedding. She caught me red-handed as the succulent neglecter. I had no idea how my plants were all dying... guess I haven't been a very good gardener lately. Nonetheless, with her help. my succulents are back in recovery and good shape! I can't wait for my baby plants to grow into a bigger size!
With that, I decided to make a succulent card: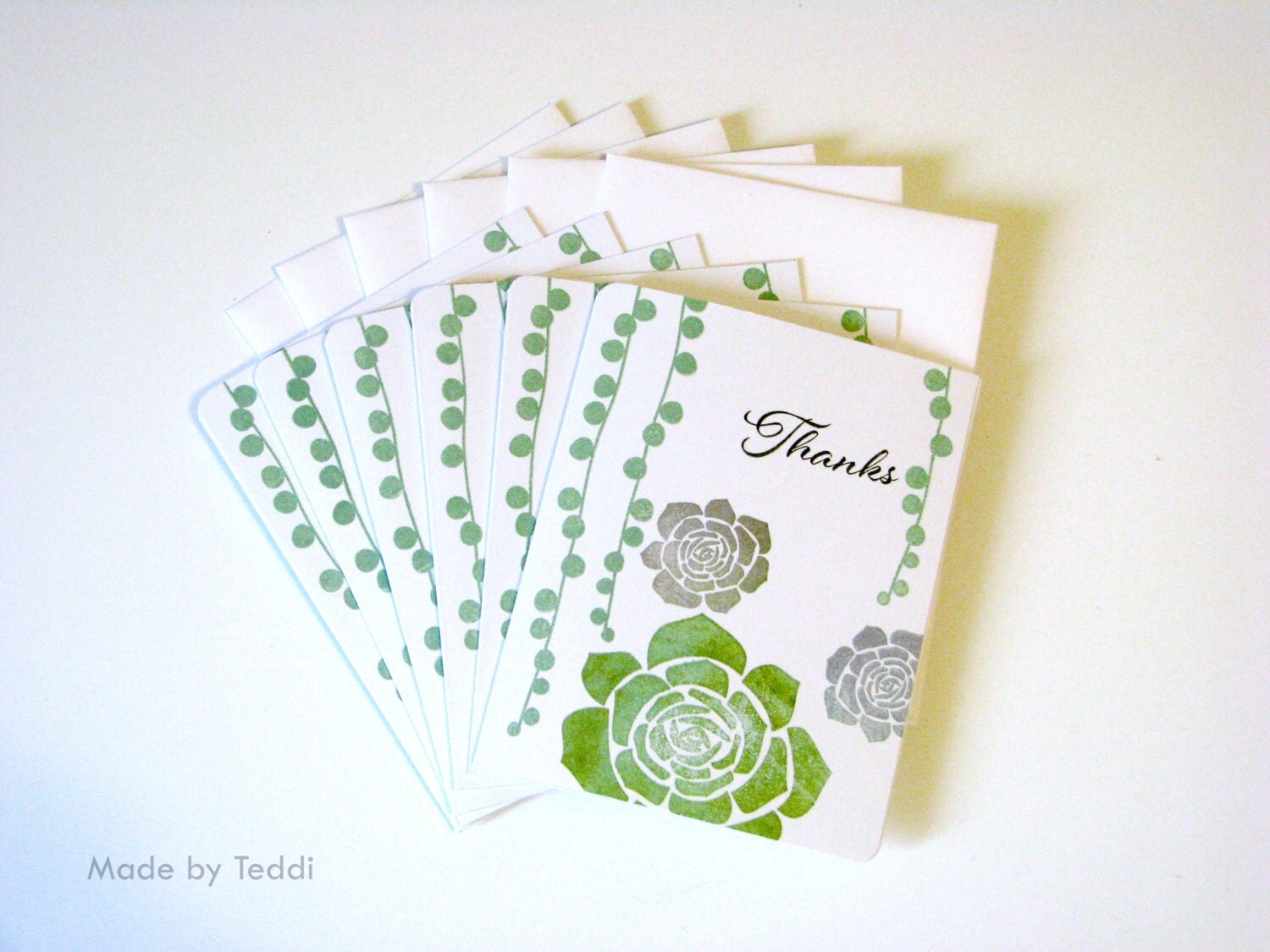 I also kinda went on a Misti-craze and made a whole set of card! I used several different shades of greens/mint. Then, I double stamped smaller plant with some light purple ink.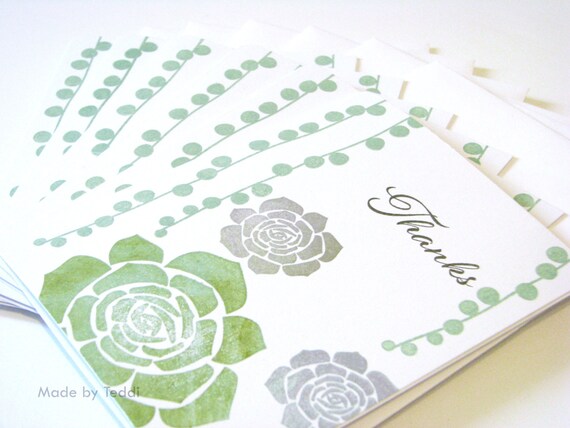 I really like the layering of the inks. I purposely didn't blend the ink and hoping for an effect like this. I'm so happy with the results.
Challenge entered: